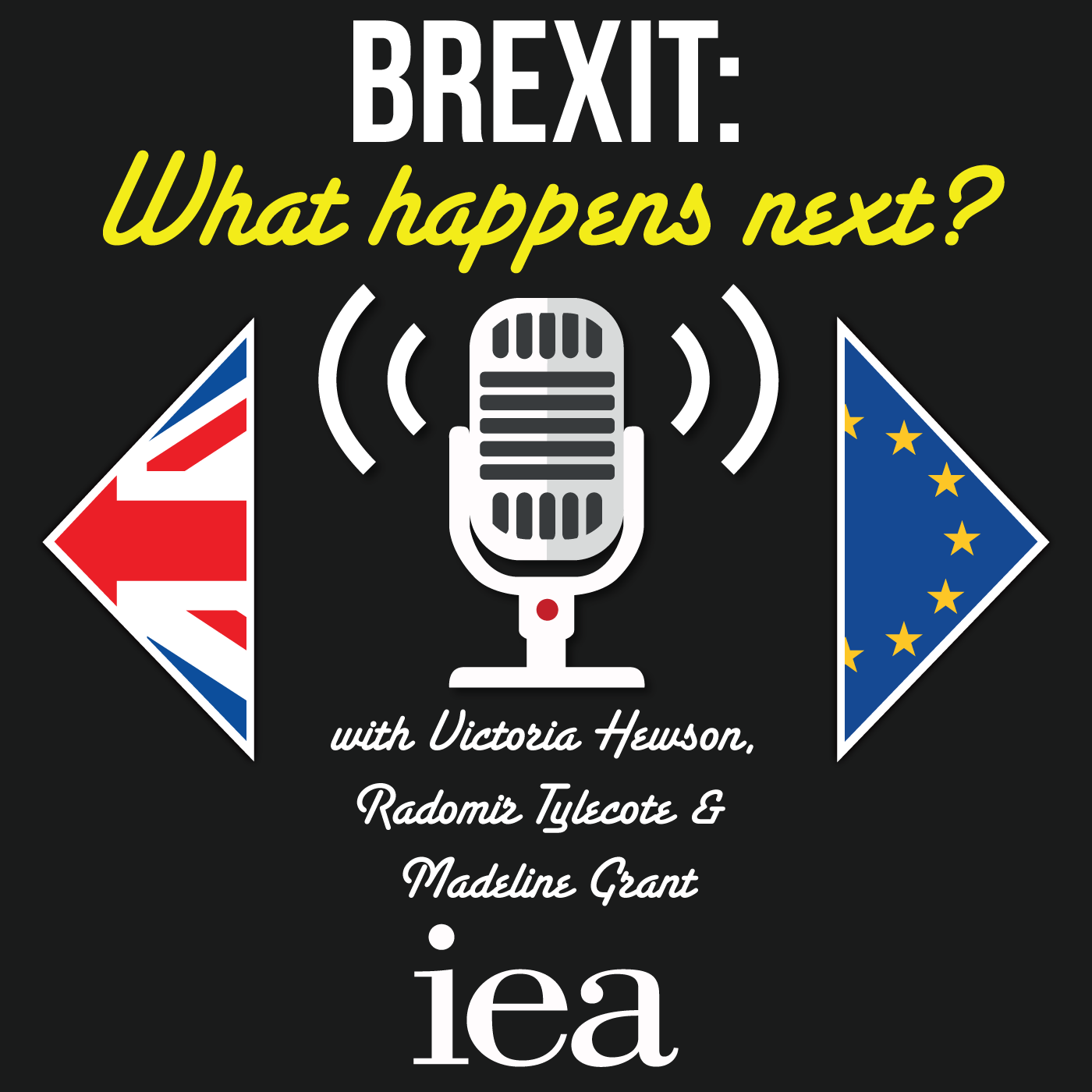 Earlier this week, the Prime Minister suffered a historic defeat, after the Withdrawal Agreement was voted down in Parliament by a margin of 230 votes.
Today we're joined by Victoria Hewson and Dr Radomir Tylecote, of the IEA's International Trade and Competition Unit.
Interviewed by Madeline Grant, the pair examine what these developments mean and what renegotiation with the EU could hold, especially when it comes to securing the UK's ability to have an independent trade policy. 
They also discuss preparation for a 'no deal' Brexit or WTO departure, and the importance of timing and sequencing in trade negotiations.
Finally, they assess the continued impasse around the Irish Border question.
If you like what you hear, be sure to subscribe to our podcast channel,
IEA Conversations
. 
Further Reading: