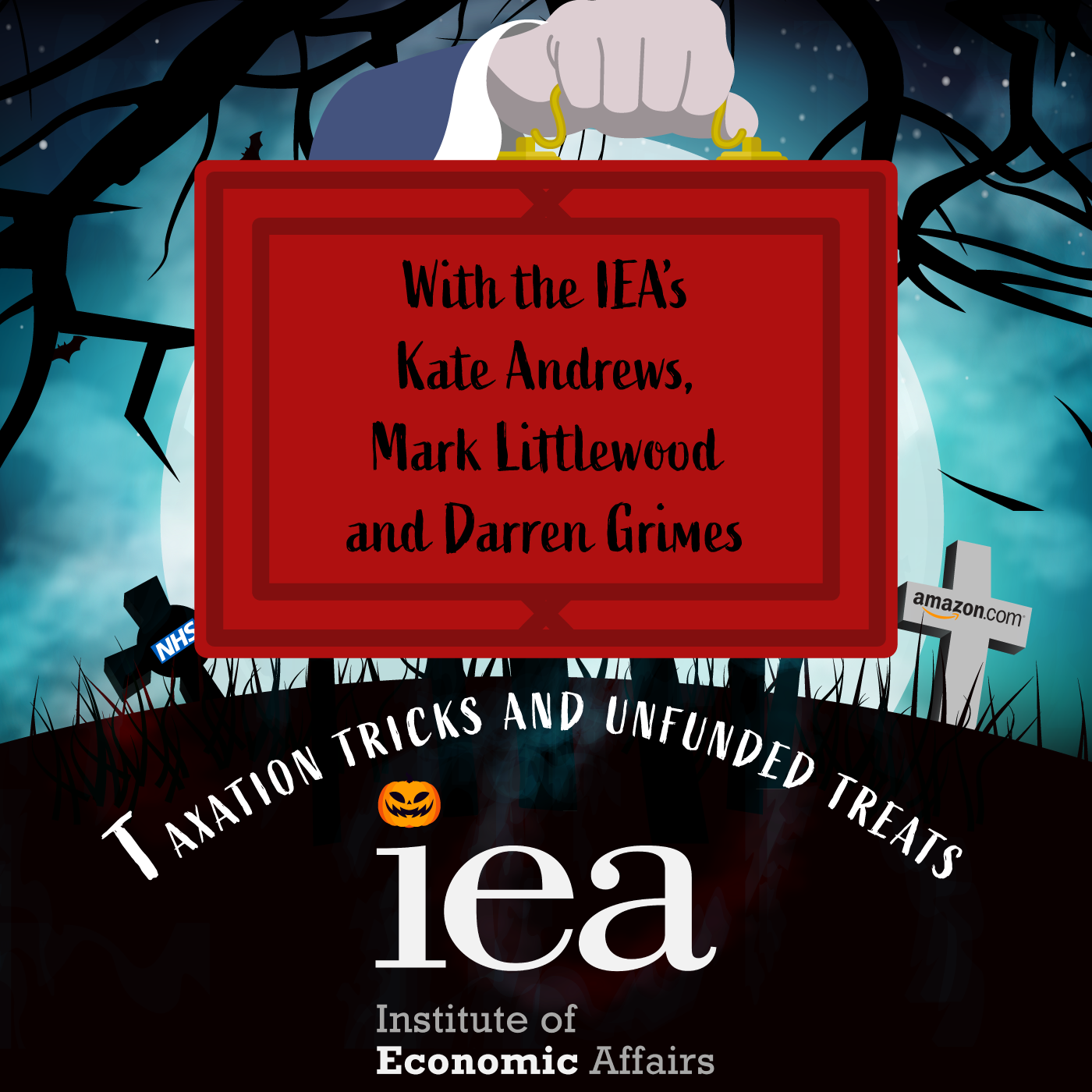 "The era of austerity is finally coming to an end", announced Philip Hammond in his Budget Day speech to the House of Commons yesterday. Well it certainly seemed like it, judging by the Chancellor's policy announcements, which included a slew of new spending commitments – all with very little detail on how any of it was to be funded.
There were pledges of more than £20bn in additional annual funding for the NHS by 2023, an extra £779m for social care, £1bn for the armed forces and £675m for a 'Future High Streets' fund, to name but a few. But with UK debt still approaching 88%, the highest level since 1966, is it fair or just to turn on the spending taps and ask the next generation to carry the burden and eventually foot the bill.
So, was this an almost-Halloween Budget full of taxation tricks and unfunded treats? Joining me to give their take on yesterday's Budget, policy changes and spending commitments is Mark Littlewood, Director General at the IEA and Kate Andrews, Associate Director at the IEA.
If you like what you hear, subscribe to our iTunes channel.