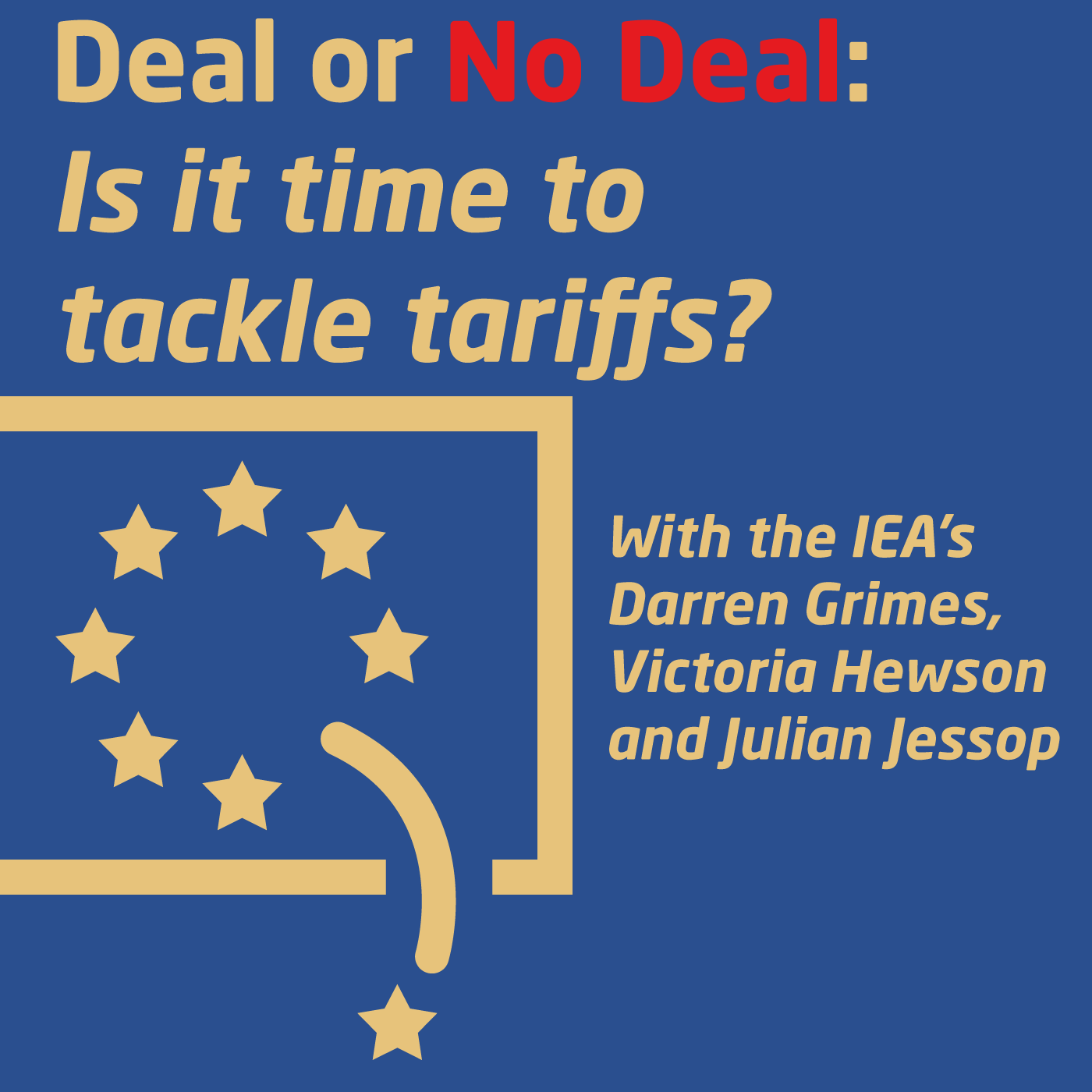 On the morning of 13th of March the Government confirmed that it intends to eliminate 87% of tariffs on goods imported into Britain, but only if the UK leaves the EU without a deal, and only for an initial 12 month period. And, as we record this podcast, it looks very likely to be taken off the table on the evening of the 13th of March anyway, as MPs seem set intent on ruling out a 'no deal' Brexit.
Critics of any form of unilateral tariff reduction usually focus on one or more of three concerns: the risk to jobs, the threat to 'standards', and the potential loss of leverage in future trade negotiations. Many have claimed that UK manufacturing and agriculture would be 'devastated' by a flood of cheap foreign imports and that any reduction in trade barriers, unilaterally or multilaterally, are likely to cause job losses and that it will be incredibly painful for the minority who are adversely affected.
But does free trade necessarily mean you cannot compensate losers and reduce tariffs without lowering standards? And should our post-Brexit ambition be to eliminate the bulk of our remaining tariffs as soon as possible, deal or no deal?
Joining Darren Grimes to discuss is the IEA's Economics Fellow Julian Jessop and Senior Counsel to the IEA's International Trade Unit Victoria Hewson. You can subscribe to our podcast on Apple Podcasts.