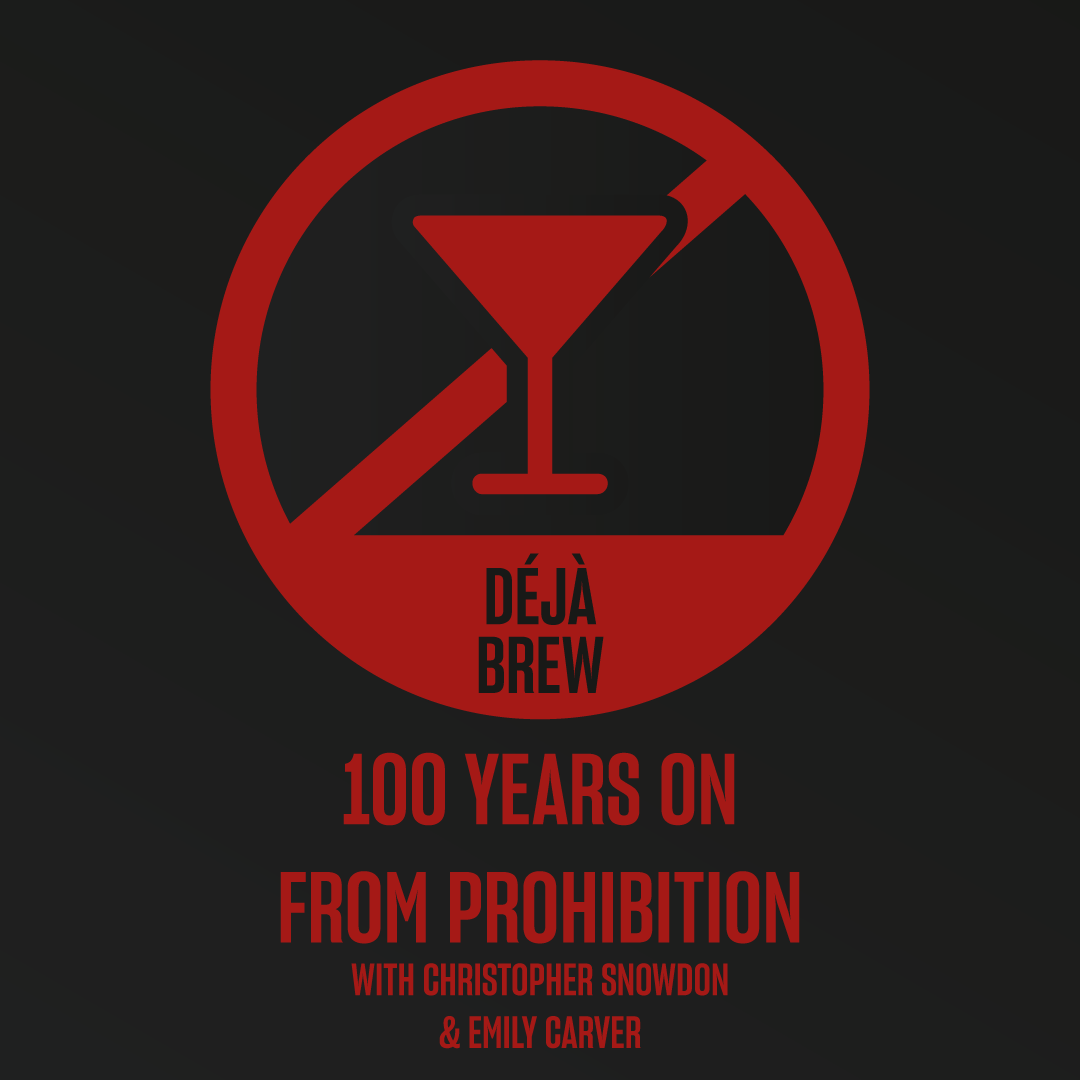 This month marks the centenary of one of the most radical public health initiatives ever undertaken in a democratic society – prohibition.
While there are few voices in Britain calling for a return to criminalising alcohol, prohibition still exists today in different guises, including quasi-bans on sugary drinks, cigarettes and gambling.
So, should we be concerned about where this type of paternalistic intervention is leading us? And what – if anything - can we do about it?
This week on the IEA podcast, Emily Carver, the IEA's Media Manager is joined by Christopher Snowdon to discuss the legacy of prohibition.
Christopher is Head of Lifestyle Economics at the IEA, and author of a range of books and publications including The Art of Suppression, The Crack Cocaine of Gambling and Kill Joys: A Critique of Paternalism.
You can subscribe to this podcast on Apple Podcasts, Spotify and Podbean.