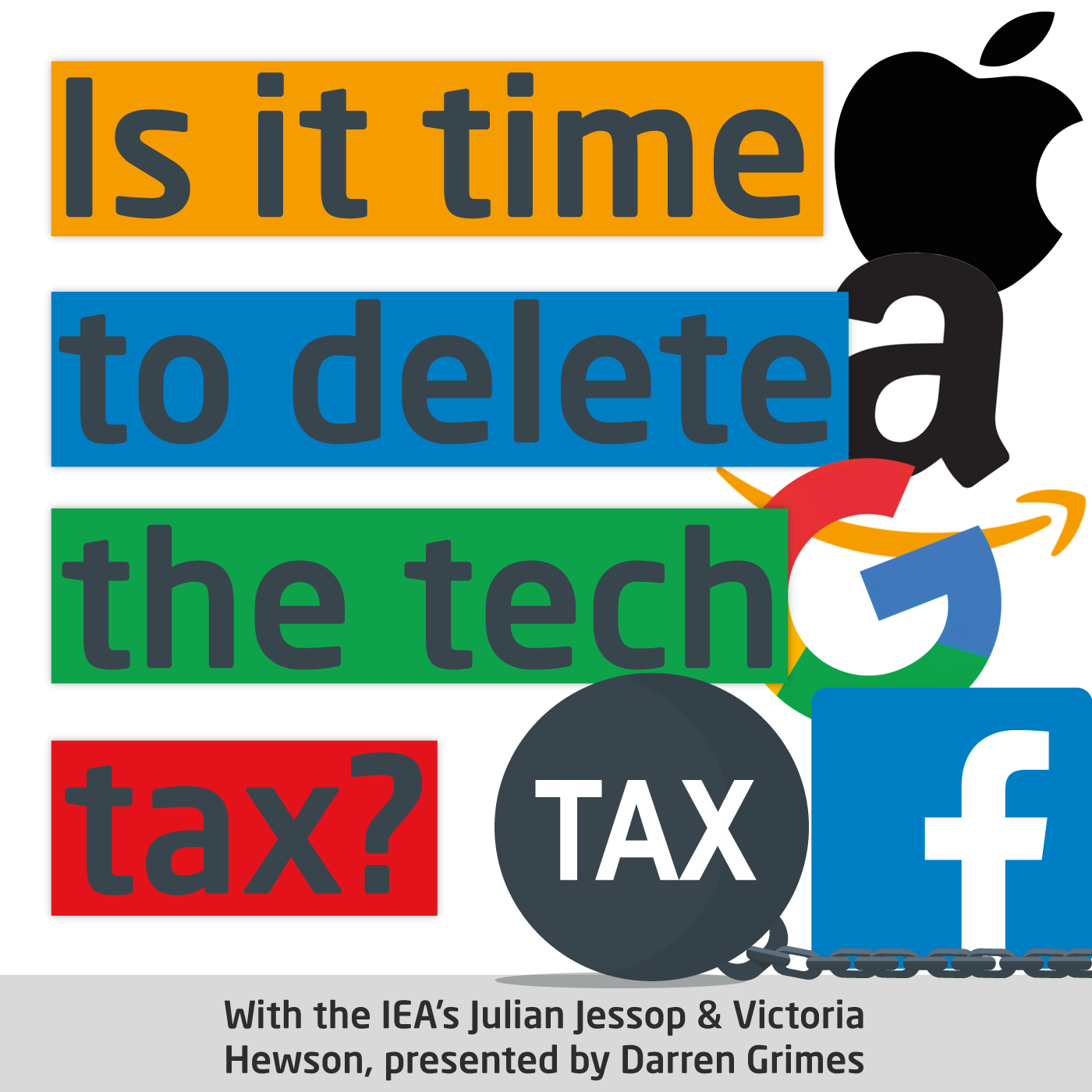 Last year the government announced a digital services tax on US technology firms – including Google, Facebook and Amazon – to make sure "these global giants with profitable businesses in the UK pay their fair share". Former Chancellor Philip Hammond set out the case for the tax buy rehearsing populist themes: The tech firms are big and prosperous, they derive "substantial value" from operating in the UK, yet they don't pay much tax to HM Revenue and Customs.
Opponents of big tech have used Amazon's 25th birthday as an excuse to rehash accusations that the company is under-paying tax. Labour leader Jeremy Corbyn's message of 'many happy tax returns' was perhaps the wittiest remark of the lot, but does it show a real grasp of the economics or just a naked attempt to bash big tech to win a few political brownie points?
Joining the IEA's Digital Manager Darren Grimes to discuss pressing the delete button on the tech tax is the IEA's Head of Regulatory Affairs Victoria Hewson and the IEA's Economics Fellow Julian Jessop.