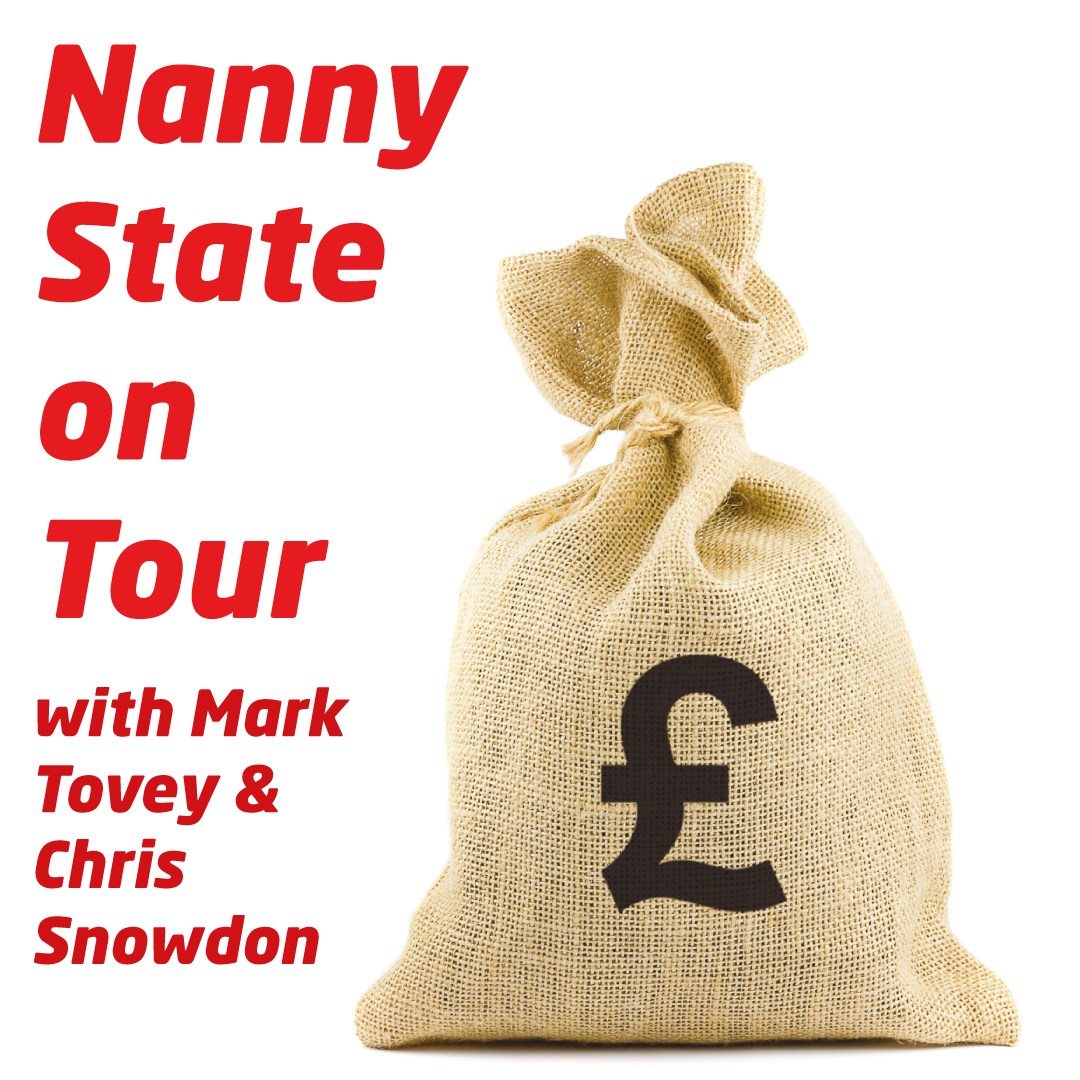 'Nanny state' foreign aid has ballooned in recent years. The majority (84.4 per cent) of the £44.6million was spent from 2016 to 2018. Annual spending on lifestyle intervention projects equalled £17million in 2016, £16.7million in 2017 and £3.9million in 2018.
Why is this?
The IEA's Christopher Snowdon chats to an IEA author Mark Tovey, about his recent report 'Nanny State on Tour', which is free to download here.
You can subscribe to this podcast on Apple Podcasts, Spotify and Podbean.