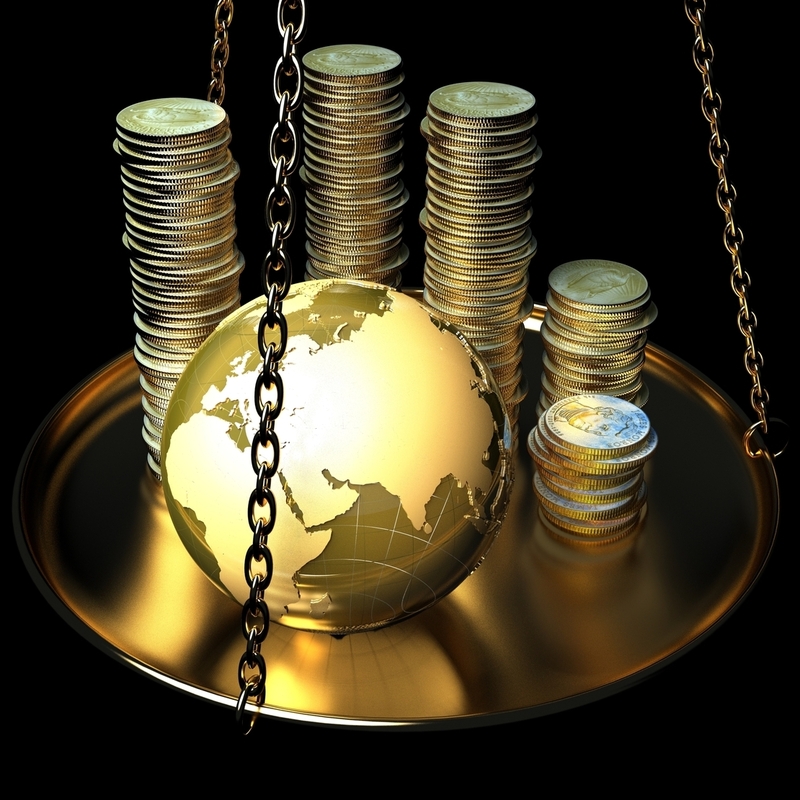 In the latest instalment of our podcast series, Live From Lord North Street, News Editor Kate Andrews discusses trade arrangements and customs unions post-Brexit with Shanker Singham, who is joining the IEA as the director of our new International Trade and Competition unit.
The pair examine Theresa May's recent speech - one of six in a series dubbed the 'Road to Brexit' - in which the PM set out five key tests with which to judge an eventual deal with the EU.
They also examine the future of regulation outside of the European Union, and potential alternatives to full regulatory alignment.
If you like what you hear, subscribe to our iTunes Channel, IEA Conversations.
SUBSCRIBE to our YouTube channel
FOLLOW US on Twitter
LIKE US on Facebook