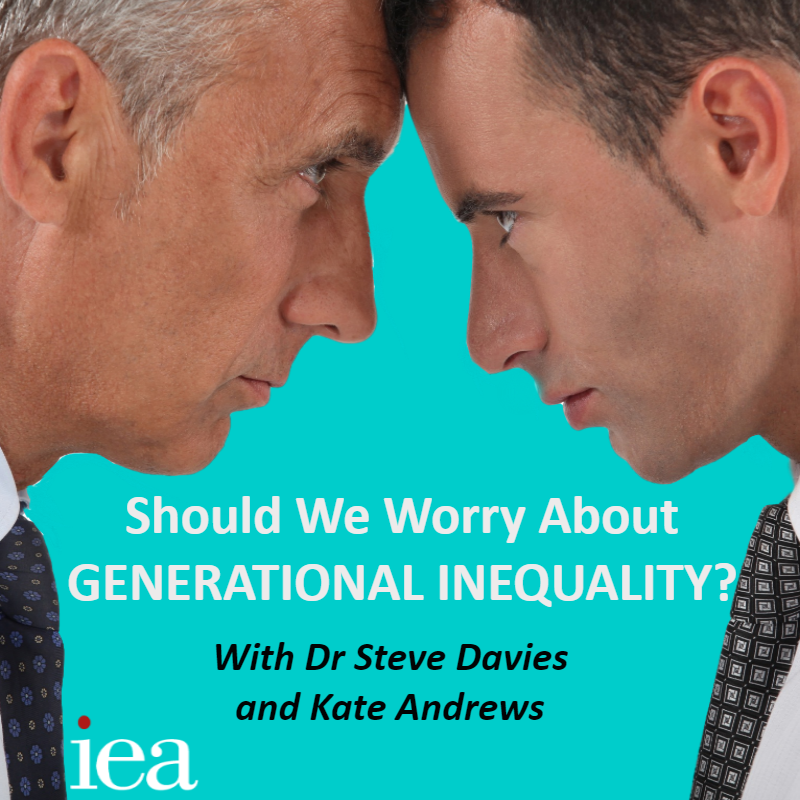 This week, we're joined by the IEA's Head of Education Dr Steve Davies, and News Editor Kate Andrews, to discuss generational inequality - one of the most pressing issues in politics today.
Young adults in Britain are finding it harder and harder to get onto the property ladder. This, coupled with numerous other concerns, including rising university fees and cost of living, has left many with a strong sense of grievance about the spread of intergenerational wealth.
On our podcast this week, Kate and Steve examine just how serious this divide is. They discuss some of the radical policy changes which must take place to redress the balance - and why mainstream politicians have been avoiding them.
If you like what you hear, be sure to subscribe to our podcast channel, IEA Conversations. 
SUBSCRIBE to our YouTube channel
FOLLOW US on Twitter
LIKE US on Facebook