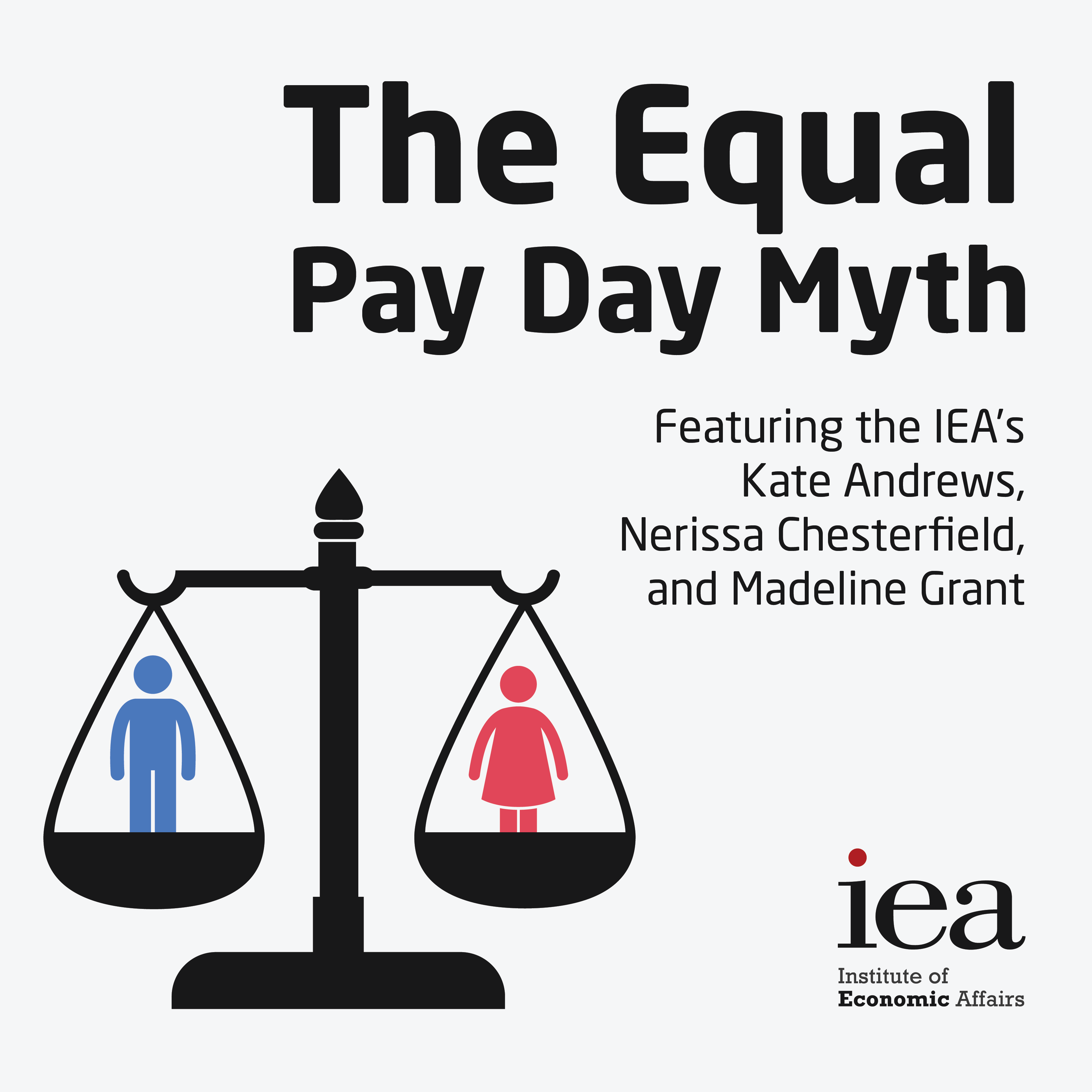 November 10th is Equal Pay Day - the day when women supposedly start "working for free", for the rest of the year.
The IEA's Kate Andrews and Nerissa Chesterfield examine Equal Pay Day and see if it holds up to scrutiny.
Interviewed by the IEA's Digital Officer Madeline Grant, the three also look at the broader issue of the gender pay gap - what the true figure is, and why it is that women appear to be getting paid, on average, less than men.
SUBSCRIBE to our YouTube channel: https://www.youtube.com/user/iealondon
FOLLOW US on Twitter: https://twitter.com/iealondon
LIKE US on Facebook: https://www.facebook.com/ieauk/
LEARN MORE at: https://iea.org.uk/