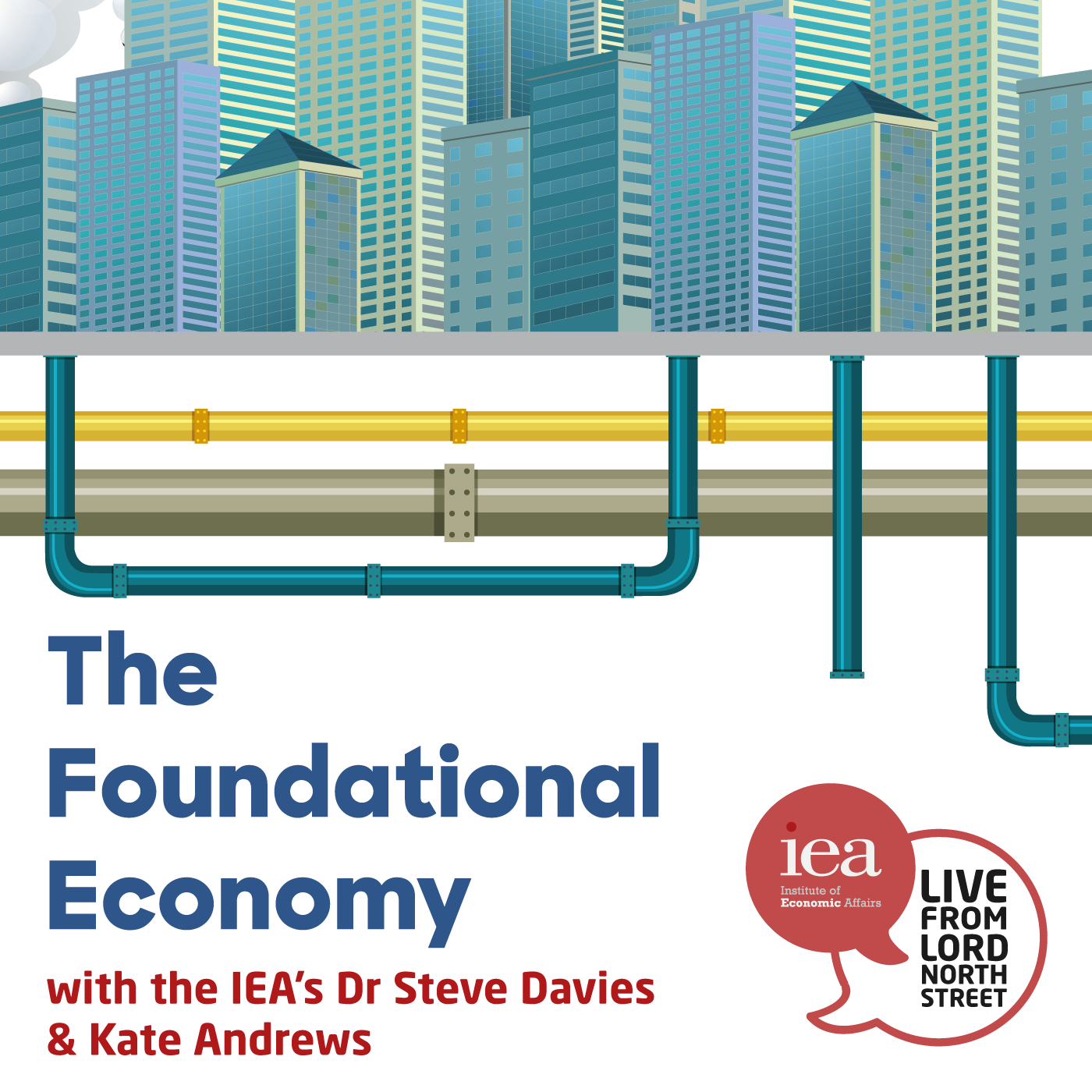 In this episode of the IEA podcast, the IEA's Head of Education Dr Steve Davies walks the IEA's Associate Director, Kate Andrews, through a relatively new theory called 'The Foundational Economy'. 
This theory puts economic emphasis on material infrastructure in society - things like the water and sewer industries – and argues that these systems of provision have been undermined in the age of privatisation and outsourcing. 
Steve discusses the theory of the foundational economy, notes areas of support and criticisms, and highlights questions that arise from the theory: Is the British economy too London-centric? Have our politicians overlooked foundations of economic life and their importance? Should these services be delivered by the state?
If you like what you hear, subscribe to our channel!